New Chevy TRUCKS in SCRANTON, PA

Shop & Compare

New Chevy Truck Models

in Scranton
New Chevy Trucks for Sale in Scranton, PA
Have you been dreaming of getting a Chevy truck to call your own? When you shop for a new pickup truck at Tom Hesser Chevrolet, you turn your dream into reality. When you browse our selection of new Chevy pickup trucks, you are sure to find one you will love to drive around Wilkes-Barre. Chevy pickup trucks offer a fantastic combination of performance, versatility, and dependability, which is why they are so in demand with Pennsylvania drivers. Whether you want a mid-size, full-size, or heavy-duty pickup truck, you will find one that is perfect for your lifestyle at Tom Hesser Chevrolet. Here is what you can expect when you get a Chevy pickup truck at our dealership in Scranton.
1Dealer Discount applied to everyone.
Mid-Size and Full-Size Pickup Trucks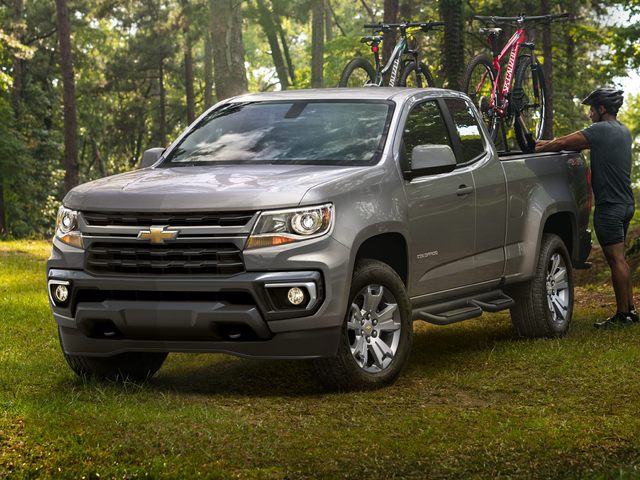 Chevy Colorado
When you need a mid-size truck that can perform close to a full-size truck's level, the Chevy Colorado is the right choice for you. The Colorado comes standard with a four-cylinder engine that generates 200 horsepower and 191 pound-feet of torque and a maximum trailering limit of 3,500 pounds. It's a terrific work vehicle for drivers around Peckville.
Shop Chevy Colorado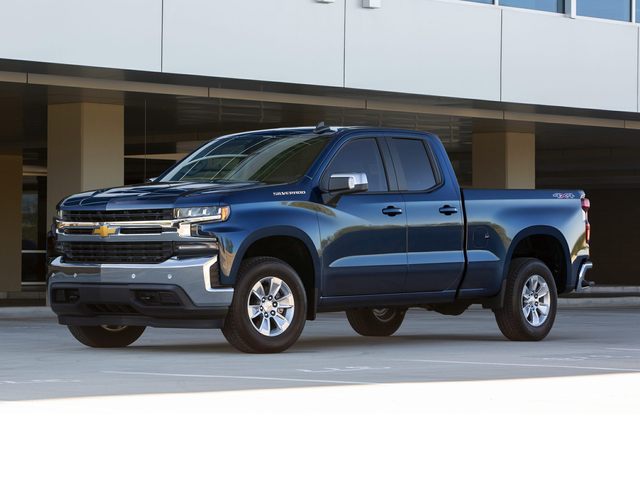 Chevy Silverado 1500
Do you need a full-size pickup truck that packs plenty of punch? The Chevy Silverado 1500 might be perfect for you. The Silverado 1500 is iconic for a reason: it combines the power and ruggedness of a full-size pickup truck with the versatility of a vehicle that can be used for everyday driving.
Shop Chevy Silverado 1500
Heavy-Duty Trucks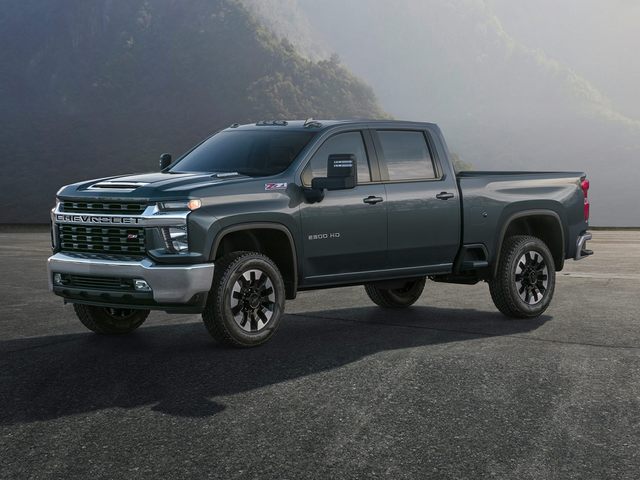 Chevy Silverado 2500HD
When you need a truck that provides exceptional power and performance for tough jobs in Clarks Summit, you might want to get a Silverado 2500HD. With a standard V-8 engine that generates 401 horsepower and 464 pound-feet of torque, the Silverado 2500HD can handle just about any challenge you throw at it.
Shop Chevy Silverado 2500HD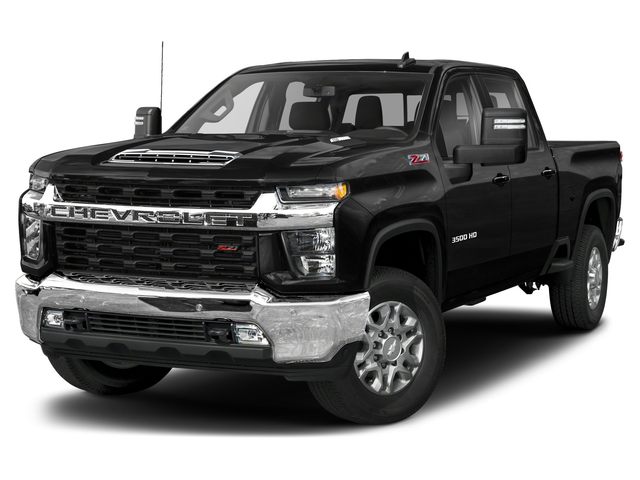 Chevy Silverado 3500HD
For the ultimate in strength, power, and durability, be sure to check out the Silverado 3500HD. This pickup truck has a standard maximum conventional trailering limit of 14,500 pounds, making it perfect for towing huge amounts of cargo, or pulling a large trailer. The Silverado 3500HD can take on just about any feasible task you can imagine for a pickup truck.
Shop Chevy Silverado 3500HD
Finance or Lease Your Truck at Tom Hesser Chevrolet
When the time comes to pay for your new Chevy pickup truck, you have two primary options: financing or leasing. Financing means taking out an auto loan to buy the truck immediately. Leasing means paying the dealership for the ability to drive the truck for the duration of the leasing period. At the end of the lease, you can return the truck, trade it in for a new model, or buy it outright.
If you choose to finance your truck, you can apply for an auto loan on our website quickly and easily. If you want to lease a truck, you can contact our Finance Center to see your options. Our finance experts can also answer any questions you might have about either financing or leasing your vehicle.
Test Drive a New Chevy Truck at Tom Hesser Chevrolet Today
If you are interested in getting one of these exciting Chevy pickup trucks, then you should stop by our Scranton dealership and take one on a test drive. When you get behind the wheel of a pickup truck and take it out on the road, you can get the best sense of whether it is the right truck for you. No matter which truck you want, you can take it for a test drive at our dealership. To schedule your test drive today, contact us!
Make an Inquiry