Breast Cancer Awareness Walk and Relay for Life

WE SPONSOR: THE ENTREPRENEURSHIP CHALLENGE: A COMPETITION FOR JUNIOR HIGH AND HIGH SCHOOL STUDENTS 
GENERAL INFORMATION The Entrepreneurship Challenge is an opportunity for students to engage in learning about business and entrepreneurship, and showcase their business ideas to a panel of judges. Educational materials and training are provided to teachers and students. The basic elements of a feasible and viable business plan are covered. Students are instructed on how to take their idea from concept to plan! How students present their ideas and plans is customizable...you can select a one day program, a two day program, or even the option of having your students compete the training in their own classroom, and submit their plans to the Home Office for judging. The Entrepreneurship Challenge opportunity is often arranged at host sites across the state (check our website for dates and locations), or at individual schools, hotels and conference centers. Often, at host sites, professors and Center Directors may also serve as expert facilitators for the educational portion of the day. Entrepreneurs and local business owners and sponsors are frequently a part of those specialized events as well.
Once students participate in the Entrepreneurship Challenge, they also have the option of further developing their idea, develop a comprehensive Business Plan, and submitting that plan to a panel of judges in the Economics PA Statewide Business Plan Competition, available for grades 6-12.
BENEFITS Students practice skills necessary for writing a successful business plan; written and oral communication; math proficiency; economic understanding; technological competence and business aptitude. Those are skills which help to prepare students for the working world. How an Entrepreneurship Challenge can work: (Customizable options are available through your field representative). Students work in teams of 2-4 and come up with a business concept. (may be prior to the event). Teachers bring their student teams to Entrepreneurship Challenge Day or host one at their school where they hear from experts and then further develop their concepts into a viable business plan.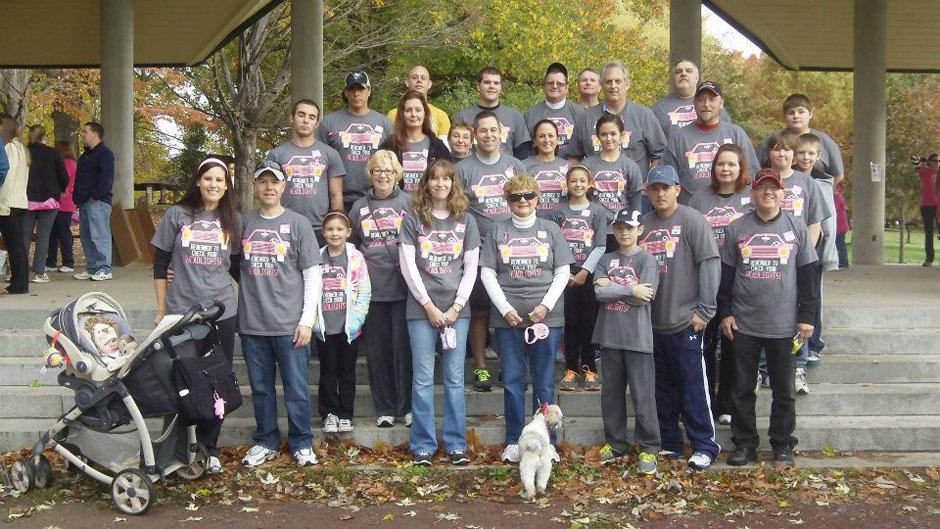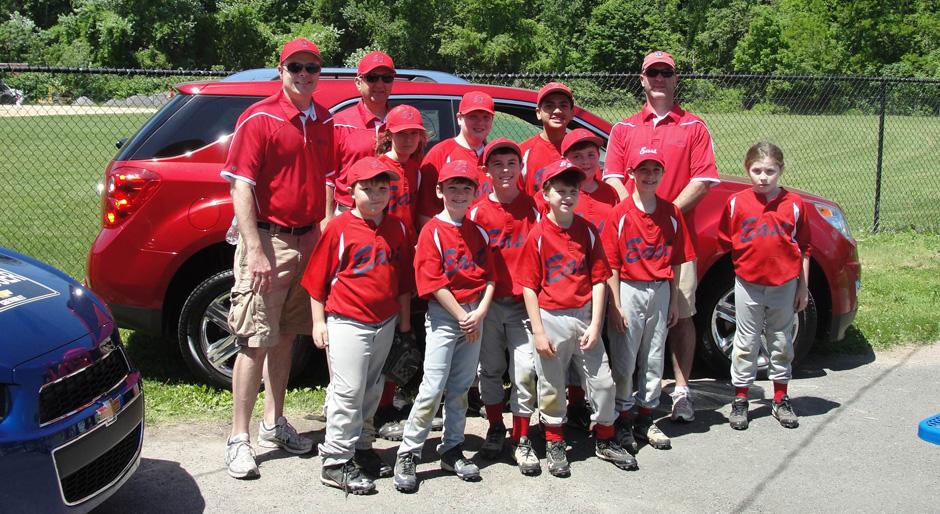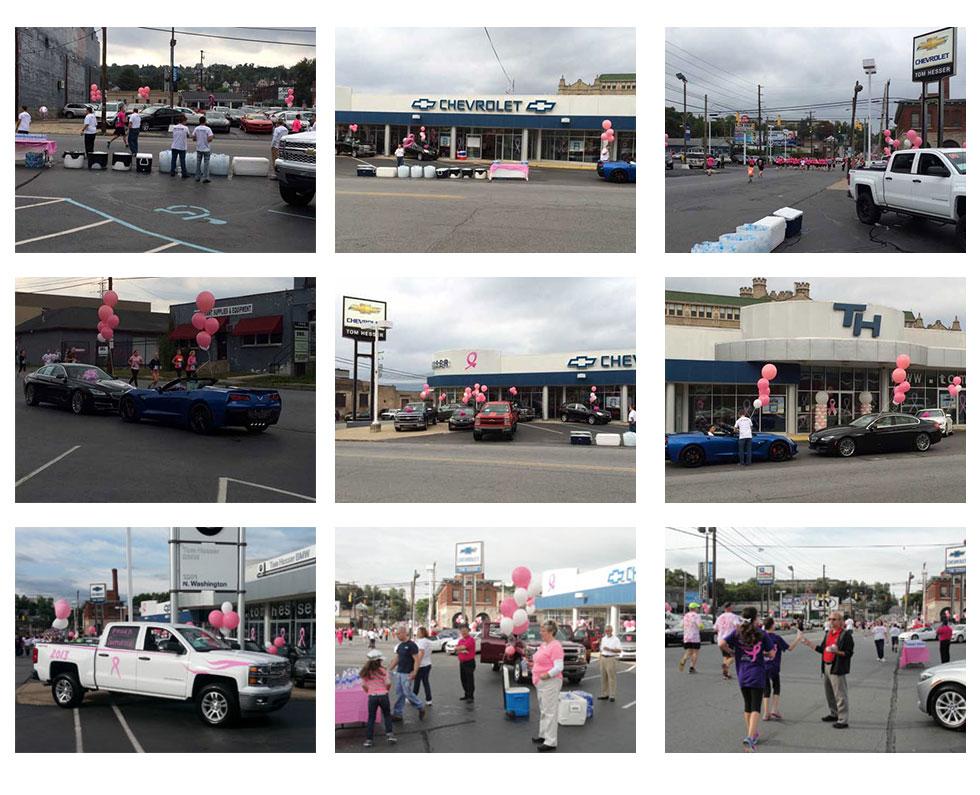 WE HELPED SPONSOR A LITTLE LEAGUE BASEBALL FIELD