New Chevy SUVS in SCRANTON, PA

Shop & Compare

New Chevy SUV Models

in Scranton
New Chevy SUVs at Tom Hesser Chevrolet in Scranton, PA
If you want a car with style, function, and comfort, a Chevrolet SUV is the perfect fit. Collectively, Chevrolet's SUVs are practical cars made for comfort and safety. They range from small compact SUVs to some of the largest SUVs available, such as the ever-popular Chevy Suburban. Chevrolet's SUVs also cover a wide range of prices, so no matter what you intend to spend on a car, you can easily look for a Chevy SUV in your price range. You can begin your search for a Chevrolet at Tom Hesser Chevrolet, which sells both new and used SUV models for convenience. Whether you have a car in mind already or want to look around, please call our friendly staff to see what SUVs we have in our stock or visit our website to get a sneak peek at the inventory.
1Dealer Discount applied to everyone.
Chevy Models
If you are looking for the perfect Chevrolet SUV to meet your driving and lifestyle needs in Peckville or Clarks Summit, you have many great options available, ranging from efficient compact SUV models like the Chevy Trax and new Bolt EUV to larger SUVs with 3 rows of seating like the Chevy Traverse & Suburban.
Midsize & Subcompact SUVs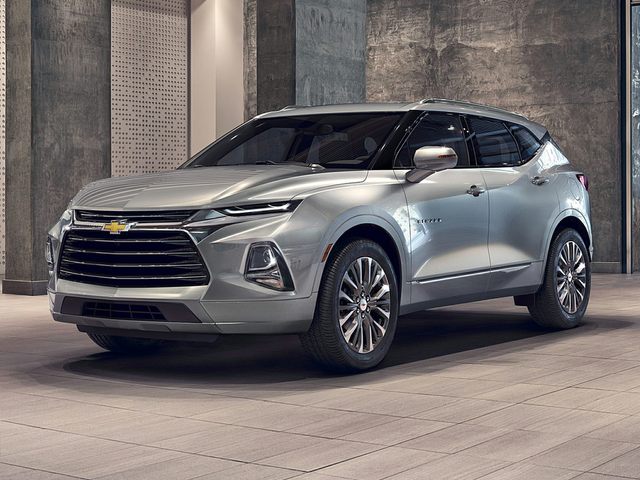 Chevy Blazer
Midsize SUVs are some of the most popular choices on the market, and the Chevrolet Blazer is one of the most popular cars in the class. The Blazer is a peppy SUV with a more aggressive appearance than most midsize SUVs, making it a head-turner on the roads of Wilkes-Barre.
Shop Chevy Blazer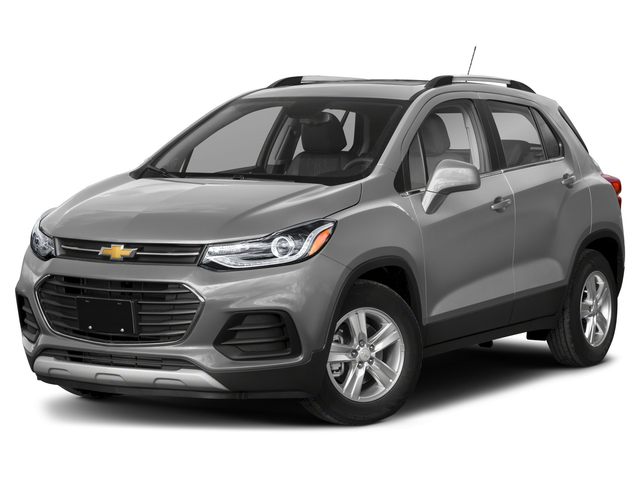 Chevy Trax
If you want a smaller SUV that emphasizes efficiency and passenger comfort, the Trax is a great choice. The Trax seats five in two rows of comfortable seats. It has a versatile cabin with back seats that fold as needed to maximize cargo space. The Trax is also tech-savvy and has an innovative exterior.
Shop Chevy Trax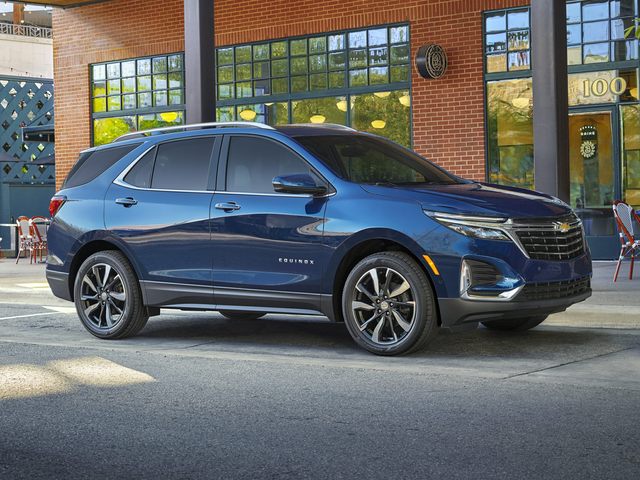 Chevy Equinox
Another midsize SUV from Chevy is the Equinox, which has a smooth and composed ride across most surfaces. The Chevy Equinox has precise steering and handling, making it a joy to drive on the highways and back roads. The Equinox also has a comfortable interior and an intuitive, user-friendly infotainment system.
Shop Chevy Equinox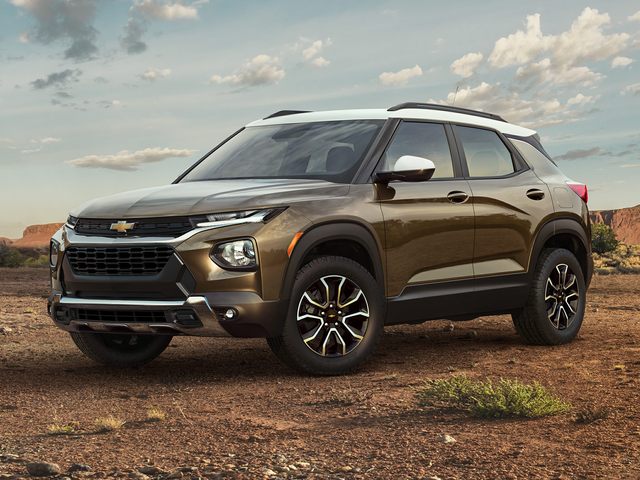 Chevy Trailblazer
The Trailblazer is a subcompact SUV sized between the Trax and Equinox. It also has more aggressive styling and comes packed with safety aids and technology. Comfortable seats and exceptional cargo capacity are other highlights of the Trailblazer. If you want more off-road capabilities, you can choose the Active trim for more features.
Shop Chevy Trailblazer
Full Size SUVs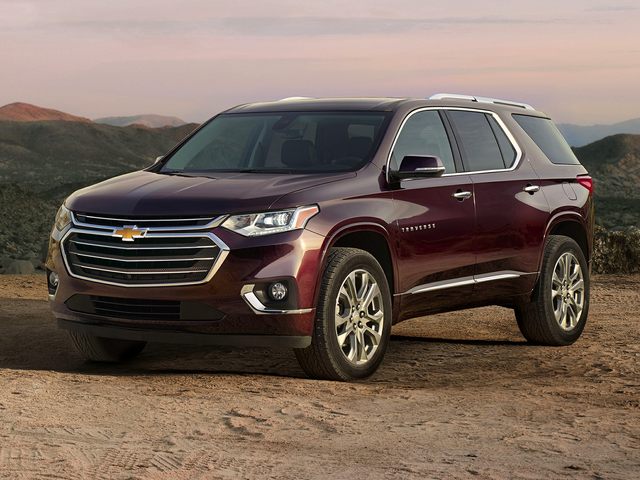 Chevy Traverse
The Traverse is one of the largest Chevy SUVs that you can get. The Chevy Traverse has three rows of seating, and it has flexible seating and cabin layout to hold as many people as you want or make way for more cargo. The Chevy Traverse can hold just about everything with over 98 cubic feet in storage capacity. It also has a strong engine, standard WiFi, and plenty of infotainment.
Shop Chevy Traverse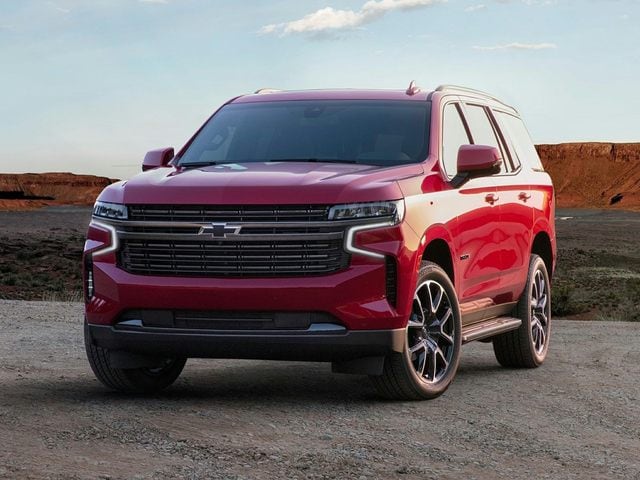 Chevy Tahoe
With the Chevy Tahoe, you'll also get an exceptional amount of interior space and over 122 cubic feet in storage volume. The Chevy Tahoe in SUV has a user-friendly touchscreen display and either a gasoline or a diesel engine. It also has an automatic transmission and an independent rear suspension.
Shop Chevy Tahoe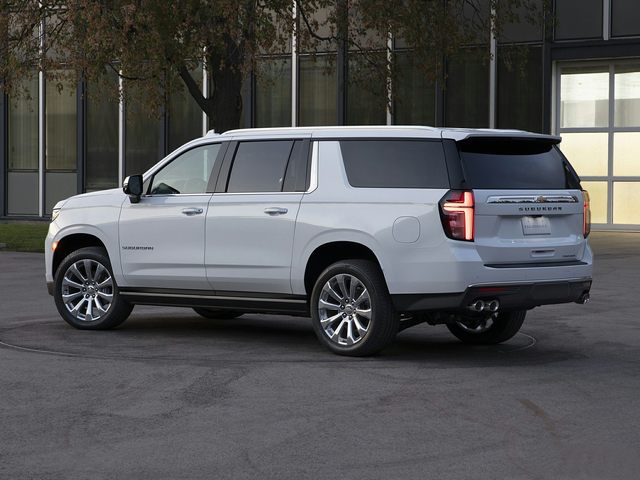 Chevy Suburban
One of the largest SUVs is the Suburban, which checks off the boxes for style, comfort, and performance. The Suburban is available with multiple strong engines and has many creature comforts, such as a panoramic sunroof.
Shop Chevy Suburban
Visit Tom Hesser Chevrolet Today!
If a Chevrolet SUV sounds like the right car for you, don't hesitate to call or visit our website to find out more about your favorite model. You can set up a test drive for your preferred trim and learn more about vehicle financing and lease options to make your new car purchase in Scranton, PA even more enjoyable. Make your way to Tom Hesser Chevrolet to learn more.
Make an Inquiry