CHEVY SEDANS, SPORTS CARS & CONVERTIBLES IN SCRANTON, PA

Shop & Compare

New Chevy Cars

in Scranton
Shop for the Right New Chevy Car for Sale in Scranton, PA
The Chevy lineup covers many different models and body styles, including a range of new Chevy cars for sale at our dealership. These coupes, convertibles, sedans, and hatchbacks each have something to offer drivers, and we love highlighting why a certain model may be right for you. This page holds our current Chevy cars as well as an overview of what to expect from these offers!
Why Do Drivers Love New Chevy Cars Near Wilkes-Barre?
Chevy has spent a lot of time and resources making modern vehicles that drivers love, and our selection of cars helps highlight that. We have ultra-efficient cars for sale if you want a green vehicle that means less time at the pump. We have powerful Chevy sports cars for sale, and there are other models that mix those two qualities. You'll enjoy style and value from any new Chevy car, and there are cutting-edge features that every driver will love, too.
New Chevy Sedans and Hatchbacks
Most of our options come from either the sedan or hatchback category, including two models that have long stood out among their classes. These models are functional and versatile, which is what many drivers are looking to enjoy.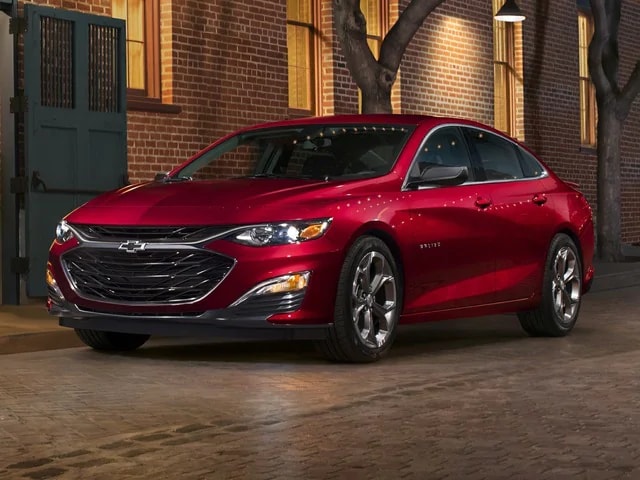 New Chevy Malibu for Sale
The new Chevy Malibu is a fantastic mid-size sedan that will excite car shoppers for a variety of reasons. It has impressive capability for a sedan, not to mention a lot of cabin and trunk space, so it's an easy sedan to utilize in many different ways. You'll enjoy a sleek style and great efficiency from the feature-filled Chevy Malibu.
Shop Chevy Malibu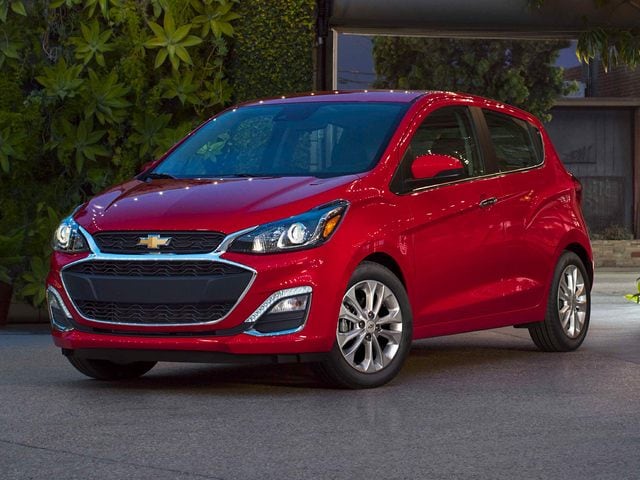 New Chevy Spark
The Chevy Sparks is a brilliant hatchback that is sure to suit your budget. This affordable compact car has utility that is not common among its peers, and you'll get plenty of miles out of the gas you put in it. Even with its affordable pricing, the Chevy Spark has smart features to make driving simpler.
Shop Chevy Spark
New Chevy Electric Cars in Scranton
We're starting to see more Chevy electric vehicles for sale near Clarks Summit, including a wonderful electric car that stands out from the pack.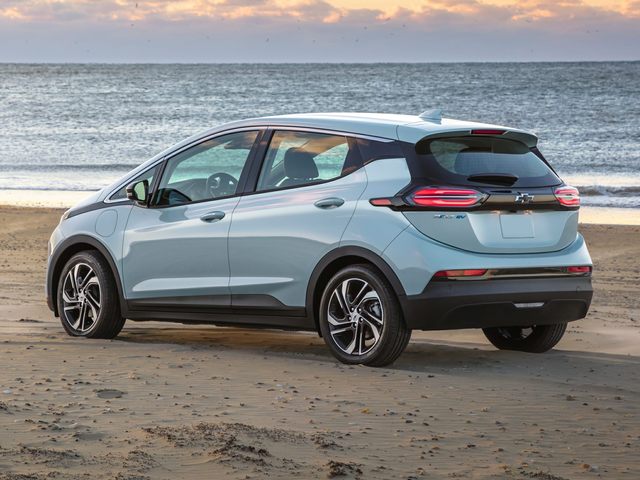 Chevy Bolt EV
A recent update brings even more to the new Chevy Bolt EV, which has been impressive electric vehicle shoppers for years. This electric hatchback is an affordable EV that is fun to drive while providing an all-electric driving range of over 250 miles. It has modern features, such as wireless Apple CarPlay, and a smart design that promises comfort and cargo space even in its compact dimensions.
Shop Chevy Bolt EV
Chevrolet Performance Cars for Sale
Finally, we come to some of the most exciting vehicles on our lot. Chevy has always excelled with its performance cars, and two icons continue to lead the way for this car brand.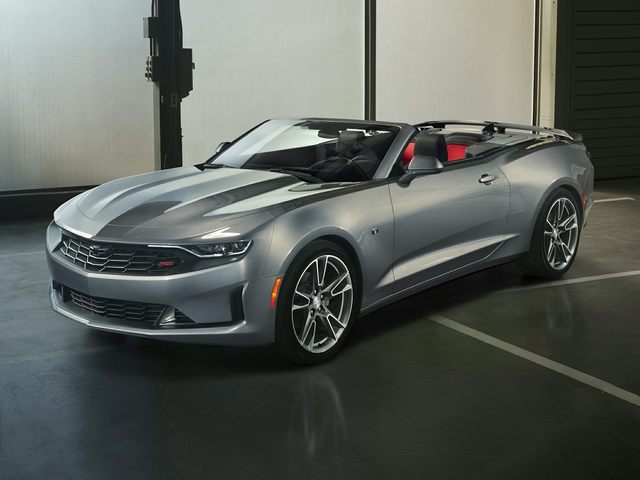 Chevy Camaro
The Chevy Camaro has a clear muscle car background with its wide build and long hood, and there's plenty of power once you hit the gas. Precise steering and traction control ensure that you're always confident behind the wheel, which adds to your excitement.
Shop Chevy Camaro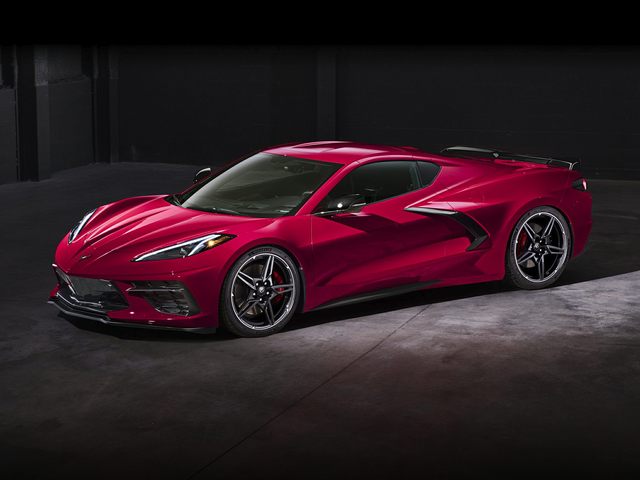 Chevrolet Corvette Stingray
If you want to stand out, a new Chevy Corvette is an easy way to do so. This sports car will demand attention no matter where you are, and that's even more true when testing its performance. It has immaculate engineering so that acceleration and handling are where it shines, which is what you expect from a new Corvette.
Shop Chevy Corvette
Visit Our Dealership to Buy or Lease a New Chevy Car from Us!
We hope that our overview gave you an idea of the many options among our new Chevy cars. Of course, we're sure it raised some questions about our Corvette options or the benefits of Chevy EVs. We're here to provide answers and help to every car shopper, which includes those wanting more details on Chevy financing or new Chevy leases near Peckville. Plus, you can always search through our pre-owned Chevy cars, too!
Make an Inquiry