Pennsylvania State Inspections at Our Scranton, PA Dealership
While it may not be the most glamorous topic, the fact is that your Pennsylvania State Inspection is due every year. At Tom Hesser Chevrolet, we offer PA State Inspections at our Scranton dealership that will get you in and out quickly with a fresh sticker and let you know of any issues we find along the way. Wondering if your vehicle will pass state inspection in Pennsylvania? We're here to answer your questions for an easy and stress-free state inspection process.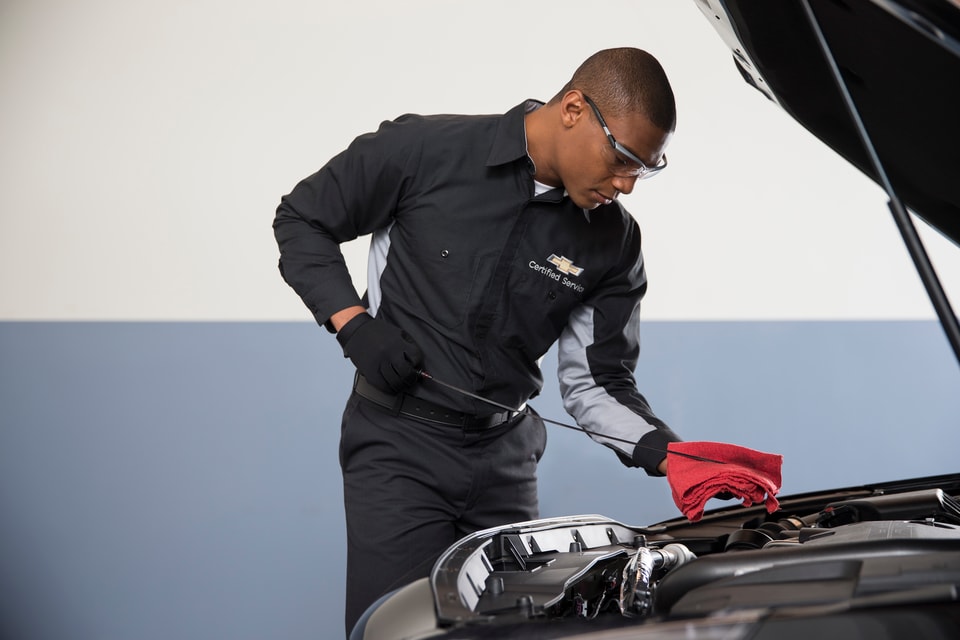 About the Pennsylvania State Inspection Process
In Pennsylvania, the state inspection covers both mechanical and emissions tests to ensure your vehicle is safe and operating as efficiently as possible. The mechanical inspection covers brakes, suspension components, frame damage, and all exterior lights to ensure that your vehicle is safe to drive. Meanwhile, the emissions test uses your engine management system to measure performance and ensure that your vehicle is in compliance.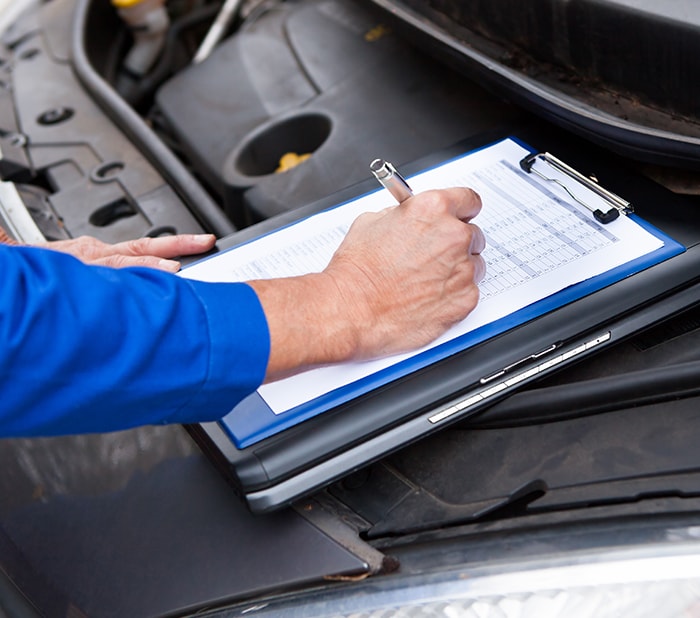 Frequently Asked Questions About PA State Inspections
What should I bring to get my car inspected?
When you bring your vehicle to our dealership for a PA state inspection, you'll need a valid registration and driver's license before we can begin testing.
Is there a grace period for expired inspection stickers in PA?
No. When your current inspection sticker expires, you are out of compliance and need to schedule an inspection as soon as possible.
Will my car pass inspection if the check engine light is on?
No. Your check engine light is an indicator that your emissions system isn't functioning properly. If this is the case, your car will not pass inspection and you will have to correct the issue before we can issue a valid sticker.
Schedule Your State Safety Inspection Today!
Make an appointment with our Scranton dealership for your PA state inspection before it expires to ensure you are driving legally!