Chevy Oil Change Services in Scranton, PA
Tom Hesser Chevrolet is a go-to source for local drivers seeking oil change services for Chevrolet and other popular brands. Our technicians and service advisors have the resources to provide excellent service in a timely manner. Whether your vehicle is a Chevrolet or not, we're here to care for your automotive needs.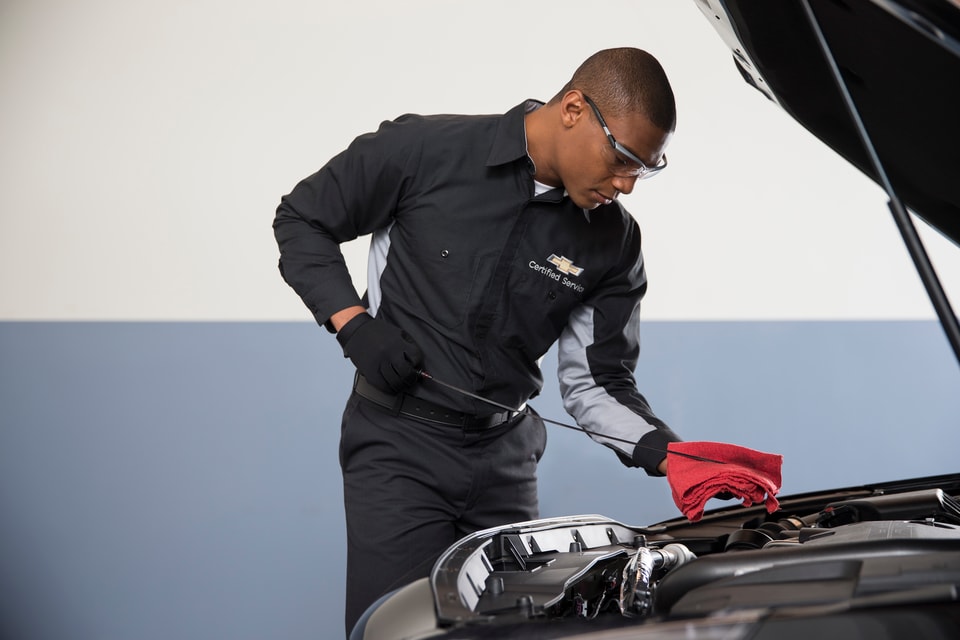 How Often Does My Chevy Need an Oil Change?
Commonly recommended intervals range between 3,000 miles and 7,500 miles but can vary based on driving conditions and oil type. Check your Owner's Manual or give our service team a call for information regarding oil change intervals on your specific car, truck, or SUV.
Why Change Motor Oil Regularly?
Changing your oil frequently helps optimize performance, decrease wear, and retain fuel economy. At Tom Hesser Chevrolet in Scranton, PA, we often conduct inspections during oil changes to help drivers catch problems and plan for future services.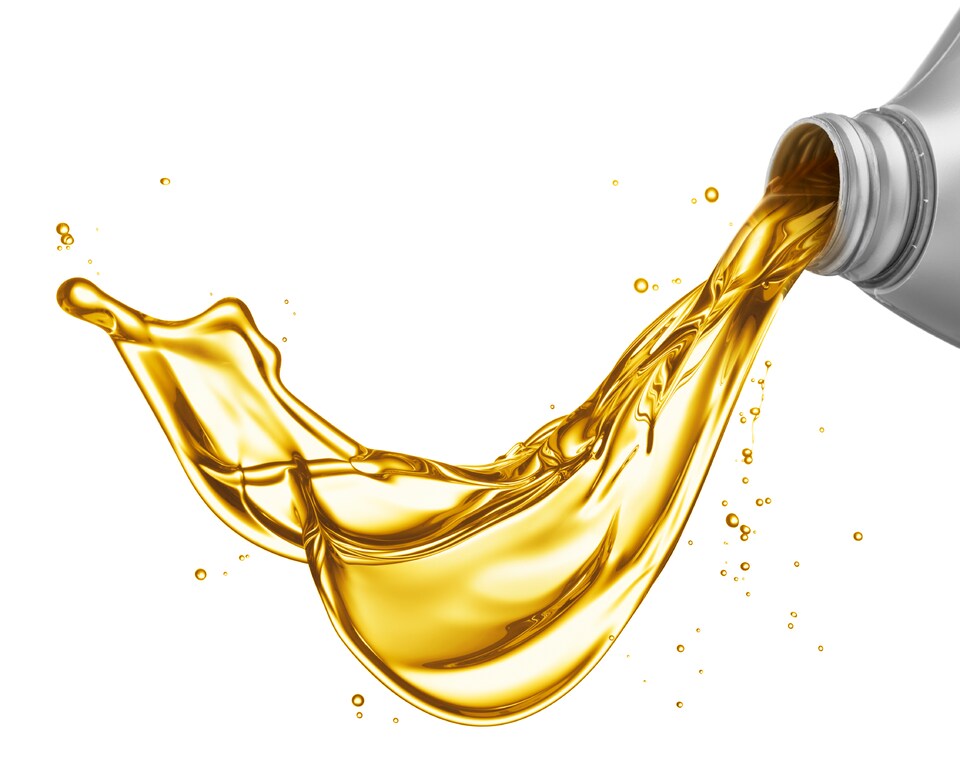 What's the Difference Between Synthetic and Conventional Oil?
Synthetic oils are created using a higher quality base oil and special chemical additives to help with efficiency and protection for longer service intervals. Synthetic blends are conventional oils with additives that help protect the engine, although not as much as full synthetic oils.
What Oil Should I Use?
Some new vehicles require synthetic oils for the increased flow rate and stability, whereas older vehicles typically use conventional oils. If you're looking for optimal protection and performance, synthetic oils are preferred.
Signs Your Vehicle Needs an Oil Change
Check engine or service indications
Decreased engine performance or fuel economy
Increased vibration or engine noise such as ticking and knocking
Oil that is dark and dirty, or a lack of oil when checking the dipstick
Schedule Your Oil Change Today
Tom Hesser Chevrolet is here to help you with top-tier automotive care and friendly customer service. Our knowledgeable service advisors and technicians keep you informed to help you plan for all maintenance needs. Schedule an appointment that works best for you by using our online scheduling tool or contacting a member of our service team today.