Reap All the Benefits of Being a Part of the GM Family
At General Motors, we're happy you've chosen to be a part of our family. As a member of our circle of owners, we want to be there for you for the long haul. Whether it's for help with the technology and connectivity features in your vehicle, or because your owner's manual has been misplaced and you need to download a new copy, the GM family wants to be their for you, and we provide a number of online resources you can access to get the help you need and the care you deserve.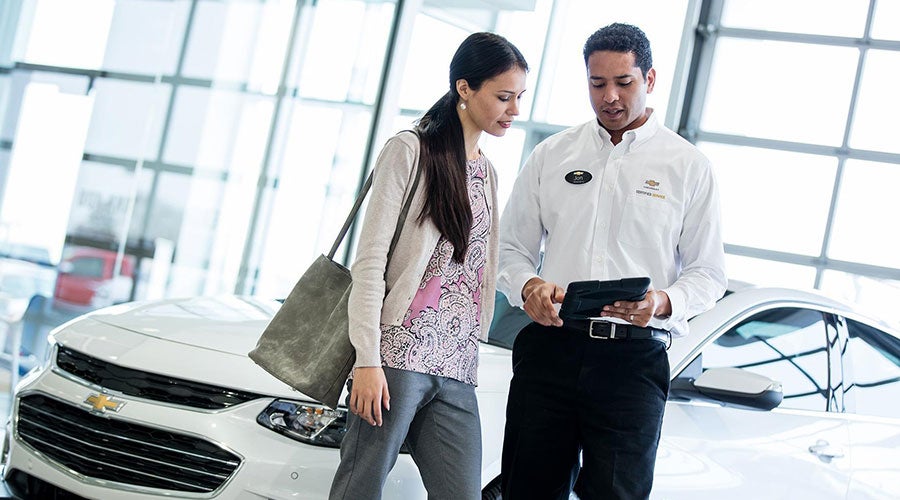 Have a top-quality Chevy car, truck, or SUV? Regardless of which of our impressive Chevy models you've chosen to take home, the Chevrolet owner's center is there for you with answers to all your questions. You can access this special site by clicking on this link:
Take Advantage of GM Owners Services Online or at a Certified GM Dealership
Take advantage of all the professional perks and benefits of being a GM owner. From tracking routine maintenance to checking where you stand with your manufacturer warranty, we're here for you throughout the lifetime of your vehicle, and we're proud to serve you with our unique brand of customer service.